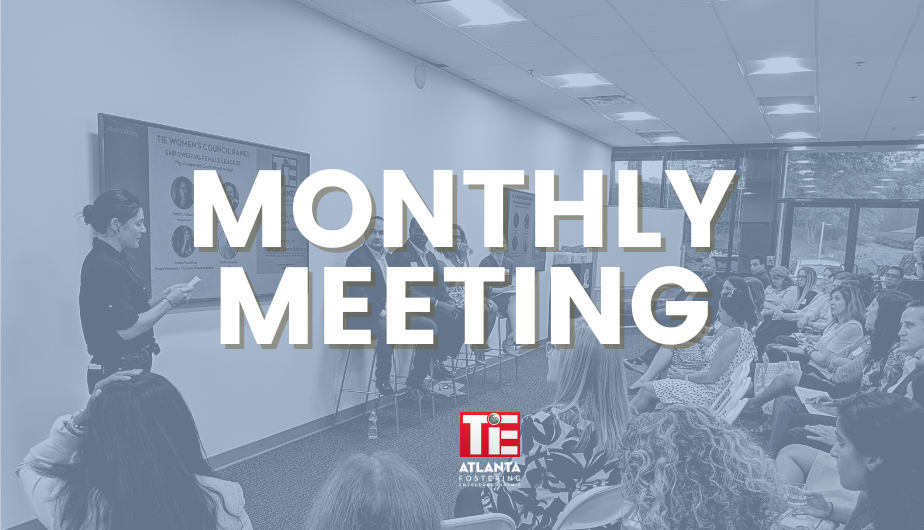 TiEATL Monthly Meeting – Tech Stack Acceleration
Please note that this is a hybrid event, and you must register in advance as we have limited capacity.
Topic – Tech Stack Acceleration
Topic Description – The process of improving and optimizing a company's technology infrastructure in order to improve efficiency, reduce costs, and enhance performance. How to identify areas for improvement to evaluate potential solutions and technologies that could be integrated for future growth.
ABOUT – TiE ATL's monthly meetings are open panel discussions where founders and executives share their expertise and experiences in regard to the subject of the meeting. Post-panel attendees transition into structured Q&A and open networking.
WHEN – Wednesday, May 10th | 6:00 PM – 8:00 PM EST
WHERE – AC Hotel by Marriott Atlanta Perimeter 
Address– 40 Perimeter Center Pl, Dunwoody, GA 30346
COST – FREE for charter members, sponsors, and members – $30 for non-members and guests
CANCELLATION POLICY – Due to pre-registration costs and guarantees, refunds or credits are not extended for this event. However, paid registrations are transferable. On the day of the event, the substitute attendee must present a copy of the paid registration receipt or e-mail verification to be admitted to the event.