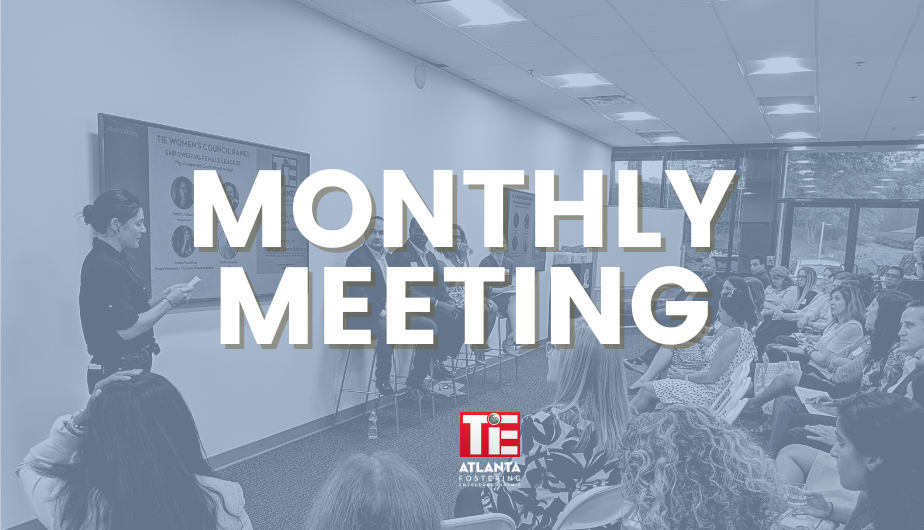 TiEATL Monthly Meeting – 2023 Capital Raising Climate for Scaling Startups
Please note that this is a hybrid event, and you must register in advance as we have limited capacity.
This past year we saw fundraising slow to a significant degree as capital becomes more costly, so, going into this year, you're probably asking yourself, "where are things headed?"
Join us for our first monthly meeting of the year as we listen to a few subject-matter experts read the tea leaves, telling you everything you need to know about raising capital in the new year.
Topic – 2023 Capital Raising Climate For Scaling Startups
Topic Description – Economic conditions and capital opportunities are available for startups and scaling companies seeking funding to start or grow their business. How are founders evaluating the opportunities and maximizing on what is available. How are investors and founders positioned for 2023.
ABOUT – TiEATL's monthly meetings are open panel discussions where founders and executives share their expertise and experiences in regard to the subject of the meeting. Post-panel attendees transition into structured and open networking.
WHEN – Wednesday, February 8th | 6:00 PM – 8:00 PM EST
WHERE – AC Hotel by Marriott Atlanta Perimeter 
Address– 40 Perimeter Center Pl, Dunwoody, GA 30346
COST – $30 for non-members and guests – FREE for charter members, sponsors, and members
CANCELLATION POLICY – Due to pre-registration costs and guarantees, refunds or credits are not extended for this event. However, paid registrations are transferable. On the day of the event, the substitute attendee must present a copy of the paid registration receipt or e-mail verification to be admitted to the event.